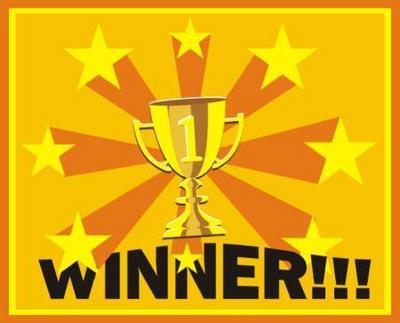 The winner of this months contest is...Kathryn Brueninger. I have sent a message through facebook in order to find out where your prize should be mailed. I hope you enjoy your Wet Happened? wet bag and Resa Design changing pad!
I will be hosting another contest next month for facebook fans- giveaway will be announced around September 6.
Thanks again to all who are fans and also have left such positive feedback on the MiniMe BabyGear fan wall. I appreciate it!