Mother's Day is right around the corner. Are you prepared?
Wait, don't answer that.
Just wanted to send a friendly reminder that the following items would make fantastic gifts:
Circle of Sentiments Stamped Necklace
Julian and Co Galleria Necklace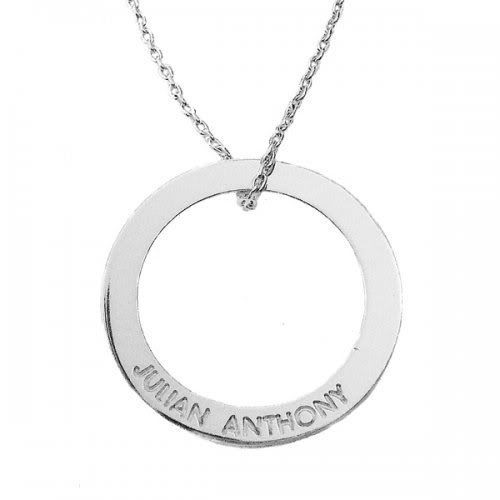 Julian and Co actually has a slew of other
beautiful, personalized nec
klaces. Order soon to ensure Mother's Day arrival! All of the necklaces are listed on
this page
.