Meet the Company: Resa Design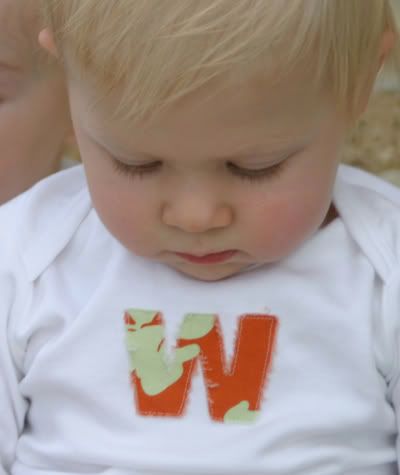 If you have been around long, you know I adore Resa Design. I simply love the way they marry beautiful fabrics with classic clothing/baby items. From
changing pads
to
sleep sets
to
signature tees
, every piece they manufacture is brilliantly designed and beautiful to look at.
What you might not know is that Resa is passionate about Operation Shower, which delivers baby gifts to military families.
Countless times over the past year, she has donated items for military families separated from their husbands. Many of her items are offered at
super discounted prices
, with free shipping, for Operation Shower*.
It is evident she has a heart for our serviceman, and has invested time and money into making sure they receive great baby gear.
I finally got the change to meet Resa in person last week. We had a great lunch and I felt like I have known her forever.
Please take a minute to check out
Operation Shower
and support our military families.